About Us
Romee's Garden is a floral studio specializing in today's unique floral arrangements and styles. We offer clients beautiful, creative, and unique couture floral arrangements. We work with each individual to best cater to their needs. We specialize in weekly fresh floral delivery for everyday floral designs, corporation& homes, Birthdays, Bar and Bat Mitzvah, Weddings, Special Events, Baby Shower, Wedding Shower, Valentine's Day, Mothers Day, Funerals, sympathy floral designs, And any special occasions.
Doris is the founder of Romee's Garden, which has been flourishing since 2010. Doris has had a lifelong passion, love, and appreciation for the beauty of flowers. She started creating flowers as a hobby for the friends and family and her passion for flowers led her to Romee's Garden. Working with flowers has been a spritual experience for her and has brought her lots of joy and excitement for the love of nature.
We are eager to bring the same joy, excitement, beauty and calmness into your homes and your special events.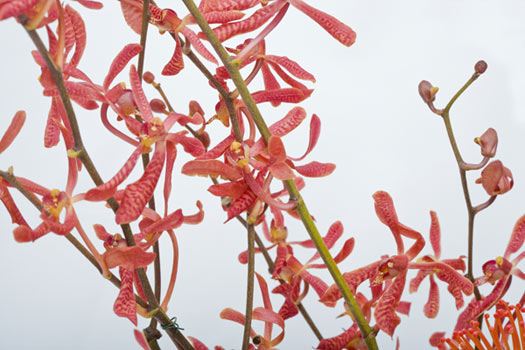 We do provide beautiful creations for Valentine's Day.